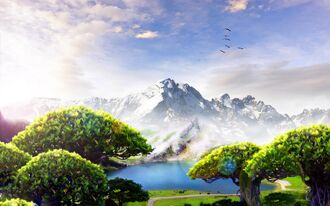 Flavor Text:
"If you stay Long enough, you will learn true power."
Ability / Effect:
Cast cost: Pay 2 gague
[(Set)]
<<Act>> Destroy this set spell. If you do all Angels/Holy Dragons get +1 Critical till the end of turn.

Ad blocker interference detected!
Wikia is a free-to-use site that makes money from advertising. We have a modified experience for viewers using ad blockers

Wikia is not accessible if you've made further modifications. Remove the custom ad blocker rule(s) and the page will load as expected.