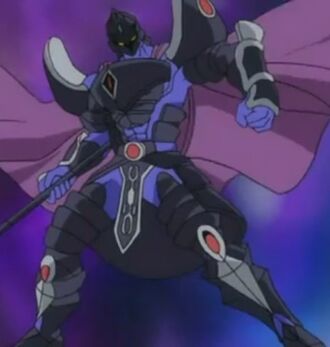 Flavor Text:
(FEB01)Tachyon Knight, second model of Base Tachyon Units. He shall be a vital weapon.
(MBT01) He circuits srelive a human fantasy, of a blissful world as a crown knight to save his princess. Fantasies empower the human mind, so why not the machine?
Ability / Effect:
[Call Cost] Pay 1 gauge
[Act] Pay 1 gauge. If you do, choose an item in your drop zone and put it in your hand. This ability can only be used once per turn.
Ad blocker interference detected!
Wikia is a free-to-use site that makes money from advertising. We have a modified experience for viewers using ad blockers

Wikia is not accessible if you've made further modifications. Remove the custom ad blocker rule(s) and the page will load as expected.