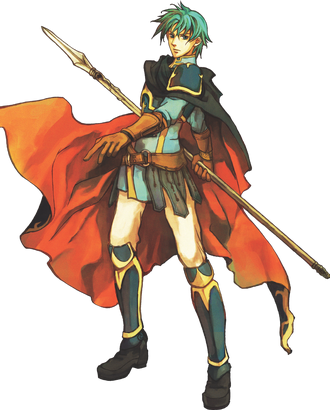 Flavor Text:
We are too loyal to fight alone!
Ability / Effect:
[call cost] pay 1 guage

[Sacred Order] Pay 1 guage. When this card's attack hits the fighter, you may pay the cost, if you do search your deck for a size 1 or less <<Sacred>> unit and call it to the left or right without paying its call cost.
Ad blocker interference detected!
Wikia is a free-to-use site that makes money from advertising. We have a modified experience for viewers using ad blockers

Wikia is not accessible if you've made further modifications. Remove the custom ad blocker rule(s) and the page will load as expected.